Why take a graphic design course?
Have you caught the creative bug to be a professional graphic designer?  Does the thought of making money by creating artwork that you love inspire you? I thought so.
These are all questions that those beginners in this field ask themselves. What to do next is where it can get tough.  Finding the best possible way to get up to speed and learn the ropes of the most popular graphic design applications is important.
You could either watch YouTube videos all day and soak in as much knowledge as possible, or could invest in your future by taking a structured graphic design course.  The choice is yours.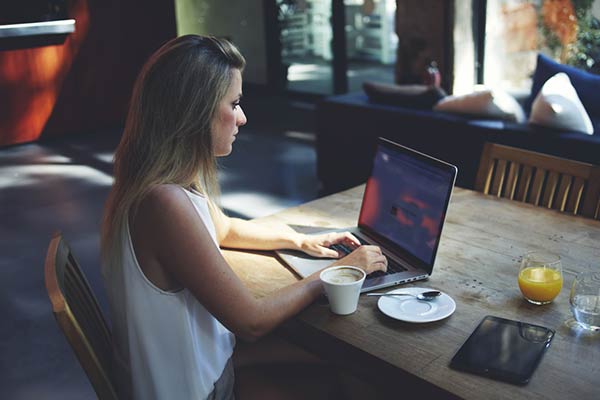 The benefits of taking a Graphic Design Course
Being a professional graphic designer provides you with the ability to take an under-developed idea and transform it into a beautiful and visually pleasing product for your client. As a professional graphic designer, you'll be able to use your skills to produce a wide range of professional products, including:
designs for magazines
websites
vehicle graphics
signage & banners
product packaging
These and more are the things you'll be able to establish while participating in a graphic design course in your area (or online) With varying skill levels available, your level of expertise doesn't matter; with patience, you'll be working on professional graphic design projects in no time.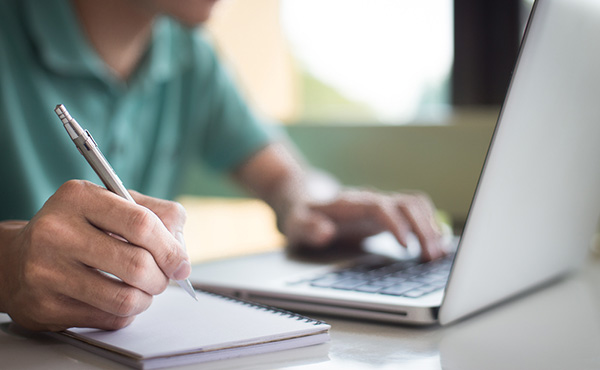 Reasons to enroll in a Graphic Design Course
Okay, okay, we know you could just learn pretty much everything there is to know about graphic design on the internet.  I mean, there are some incredible creative blogs out there like Spoon Graphics and Photoshop Tutorials (What a great name for a Photoshop Blog!).
Related: 10 Amazing Adobe Photoshop Resources
The pivotal difference in taking a graphic design course over learning on your own is a structured lesson plan that walks you through each phase of the game in order.  You are held accountable for your education and will have a specific qualification to add to your resume.
Here are 3 more reasons:
1. DEVELOP YOUR SKILLS AND CREATE YOUR PORTFOLIO
As a graphic designer, you'll love creating art and visuals. Having a graphic design program to help you improve your skills will be really beneficial. You'll be able to develop your skills to the point where you'll be able to use them in the professional world.
Some of the things you are going to learn with a good graphics design course include;
Lights and effects
Design conceptualization
Digital Imaging
Visual communications
We recommend getting comfortable with the graphic layout techniques used in the Adobe Creative Suite. (Now Creative Cloud)  The Adobe software suite is an essential set of tools that become invaluable to graphic designers of all skill levels.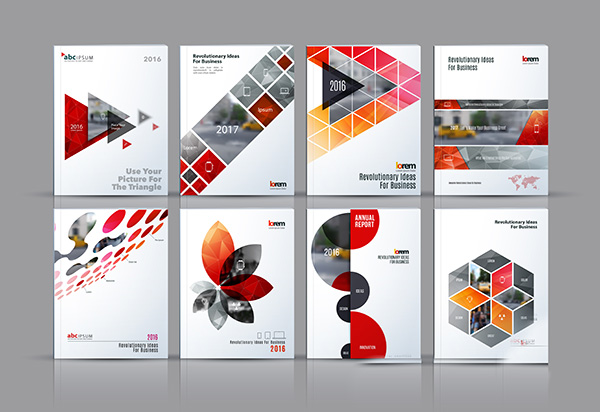 You will learn many of these skills and more while enrolled in a quality graphic design course. You'll also have the opportunity to learn the necessary skills required to create a portfolio of your work. This will enable you to show your portfolio to your potential employers in a clean, precise way.
2. ENHANCE YOUR PROBLEM-SOLVING SKILLS
A lot of people are of the notion that graphic design is just a creative field. What most people do not know is that you'll use a multitude of skills ranging from math to the English language.  Rest assured, issues will come up in these areas, and you'll want to hone your problem-solving skills beforehand.
In a structured graphic design course, you'll learn about ways to create and analyze the reasons why an image would be perfect for a specific audience and not good for another.  You'll see how different images should be designed; how to fit them into creative mock-ups, and more importantly, how to market them as a final product.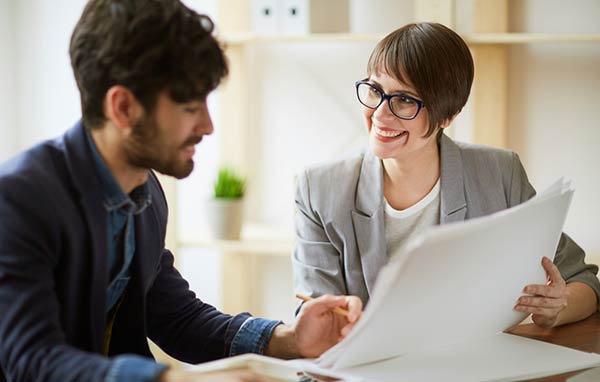 Graphic designers are faced with many challenges on a daily basis, and knowing how to effectively overcome them is essential for success.  Dealing with clients professionally is one of the most underrated aspects of this career, and should not be taken lightly.
Related Article: Dealing with Different Types of Graphic Design Clients
3. VARIETY
Getting a good graphic design course or program will prepare you for a wide variety of jobs. With the evolution of technology comes the need for different graphic design positions. Your skills and training with computer apps and different software will determine the opportunities you get.
While enrolled in a graphic design course, you'll learn what is required to land a job as a graphic artist, Photoshop or multimedia specialist, multimedia designer, etc.
Related Article: 8 Types of Graphic Design Jobs (You Probably Never Thought of)
There are a lot of opportunities to be attained when you take our graphic design course.  Do your research, choose an area of interest, and never look back.  At the very least, you will have not only learned new creative skills but have grown your experience level.
I guarantee that the lessons learned (both life and creative) during your graphic design course will have long-lasting effects on your career.
Online Graphic Design Courses:
Online Graphic Design for Professionals Training Course (Herzing College)
Graphic Design Video Tutorials (Lynda.com)