Pursuing Graphic Design as a Career (Top 5 Lessons Learned)
Choosing to pursue a career in Graphic Design is not a decision that should be made spontaneously.  Yes, you are creative, and yes, you enjoy Adobe Photoshop, but there are plenty of hurdles to overcome.
Many of the challenges graphic designers face in the long term include creative exhaustion, organization, and communication barriers.  These are all obstacles that you should be aware of on the onset.  But if you know if your heart that becoming a graphic designer is in your future, here are few tips and lessons that might just help contribute to a long-lasting and rewarding career.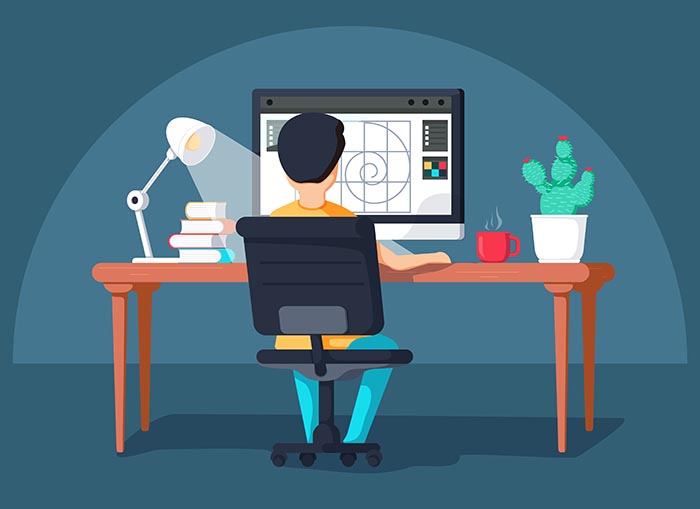 Pursuing Graphic Design as a Career
If you generally follow the list below, it's a good sign that a graphic design career is a good fit for your life.  In the early stages,  it is a massive decision to make.  If you are on the fence about any of the points made below – it is best to assess why you want to choose graphic design for the rest of your life.
Focus on your key talents, and master a specific skill that helps you stand out above the competition.
1. Picking graphic design as a major
Having a degree in graphic design is an amazing accomplishment, which not only helps you in making a strong portfolio but also is more preferred by the employers which ultimately increases your chances of getting a better job.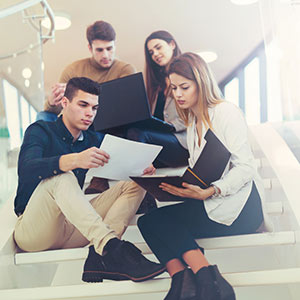 If you do decide to get a degree then make sure that you keep on good terms with your teachers and counselors. The help that you can receive from them is invaluable as they will be able to critique your work and push you in a positive way towards your full potential.
School can offer many distractions, specifically on the social end of the spectrum.  The creative and free nature of graphic design intensifies this casual attitude.  It is imperative that you stay focused during these critical educational years, trust me!
Related: Types of Graphic Design Careers
2. Specialization
Graphic design is a field of diversity, as it contains many jobs such as corporate branding, packaging design, web design and more. it is wise to narrow your specialized field early on.  Pay attention to what excites you and where your talent lies.
Focus on your strengths, so you can start to polish them and become a better graphic designer in a specific niche.  Of course, it is equally as important to make sure that you are a well-rounded and multi-talented designer in the core areas of the profession.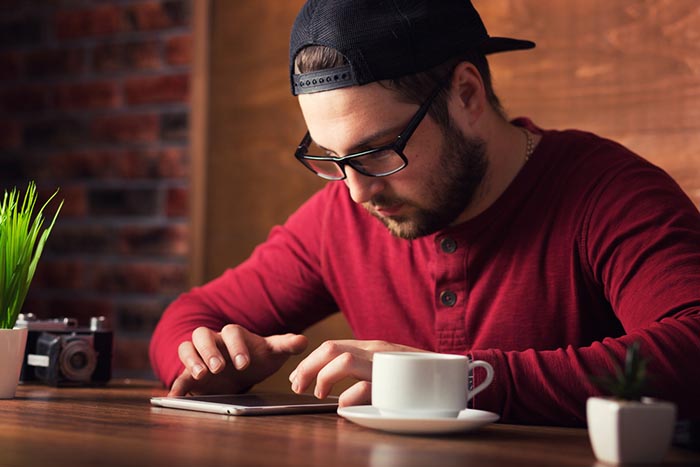 Keep your target salary in mind as a graphic designer, with realistic expectations.
3. Freelancing and internships
Freelancing is an incredible experience as it not only pays but also teaches you a number of other things such as your own worth and value in the market, how to deal with clients and employers and most importantly it helps build confidence in yourself and your work.
Graphic design Internships are just as important as freelancing jobs as you get to work with designers already in the field and it could provide a great opportunity for you to earn from them and even though you don't get a lot of graphics work done it is a great way of making contacts in the field which would definitely come in handy later.
Related Post: The Graphic Designer Lifestyle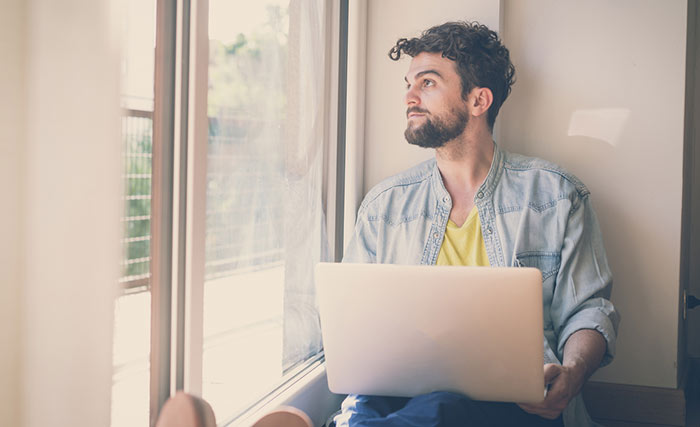 As a beginner, it may be discouraging to receive such a modest compensation (if any) for your hard work.  See the potential in your future with a graphic design career, and reap the benefits of your hard work down the road.
4. Learn HTML, XHTML and CSS
Graphic design and web design are very closely related and you can achieve a lot more in your career as a graphic designer. Many job titles also require at least some experience in web design specifically on how to code a site.
These days, the world runs online, and having the ability to tell beautiful stories online is a must for any graphic designer.  If you have been putting off learning new skills that involve web design, I am here to tell you that the party is over.
The good news is, there have never been so many amazing web design tutorials available for free, that can have a profound impact on your graphic design career.  You could also pay for a structured course on this material, but I would check out the handy resources available on YouTube first.
5. Create your portfolio
This is an absolute must for anyone who wants to work professionally as a graphic designer. Whether you freelance or are applying to a creative firm, your customers need to see what you can do.
There are two types of portfolios that you can create web portfolio which would be on your website and print portfolio which is just a regular printed form of your work. Web portfolios have grown increasingly popular as the employers don't have time to look through a printed portfolio and the sooner you get your website up the better.
In the early stages, your design portfolio should be your main focus.  Put everything you have into the work seen here.
Printed portfolios are not as popular but still important as you can easily hand them out to your potential employers, though in whatever form having a portfolio is essential.
If you are committed to a graphic design career, the possibilities are endless.  It may surprise you where you end up.