I'll get straight to the point, these photoshop resources have the power to take your graphic design abilities to the next level. Okay, I know that sounded cliche, but it's true. If you're the creative type, I know these resources will get your motor running.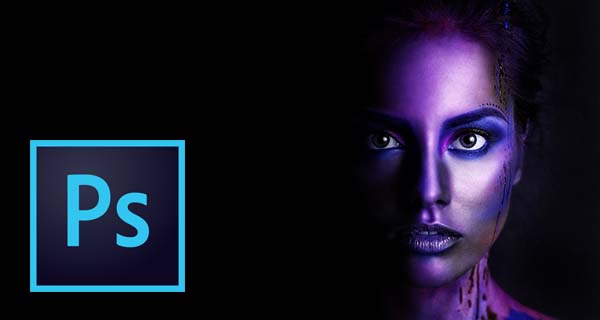 Adobe Photoshop is by far my ultimate weapon of choice in the world of creative design.  Like many of you, I have been using Photoshop for many years, and feel very comfortable using it for almost all of my graphic design projects.
It provides a creative canvas to illustrate your ideas. As Photoshop evolves, I look forward to harnessing the power of new filters, actions, and techniques. These 10 essential photoshop resources should be taken advantage of now, whether you are a beginner or a seasoned veteran.
Logo Design, Photography, Digital Art – it all ties back into Graphic Design.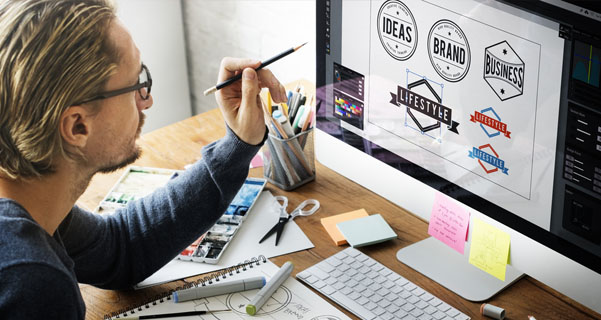 Unfortunately, sometimes us designers get a little too comfortable and set in our ways, and our designs suffer due to lack of new techniques and an uninspired effort.
Don't get me wrong, it is important to have your own style.  But at the same time, you're selling yourself short if you don't pay attention to what other creative professionals are doing.
Good designers follow instructions, great designers innovate.
So consider this list of Photoshop Resources a kick in the butt, and just the motivation you needed before tackling your next project.
10 Essential Photoshop Resources for Graphic Designers
In this collection of Adobe Photoshop resources, you'll find excellent tutorial websites and videos, photoshop brushes, gradients, patterns, actions and more.
Adding plugins and filters to your existing copy of Photoshop is something you'll want to do often.  There have never been so many great add-ons (plugins and extensions) for Photoshop as there are now, and many of them are free!
If you are new to installing Photoshop resources such as new brush packs, have a look at what Photoshop Tutorials has to say on their YouTube channel:
Of course, this list is only as powerful as what you do with it.  Meaning, put these Adobe Photoshop resources into action, and give your graphic design skills a boost.  A lot of the action packs and brushes are free, so what excuse do you have for not adding these to your library?
And some of those tutorials are just insane!  For example, have you ever wanted to learn how to create a "rage planet" manipulation in Photoshop?  PSD Vault has just the tutorial for you: Create a Rage Planet Photo Manipulation in Photoshop.
By now your creative juices should be flowing, and that's the point.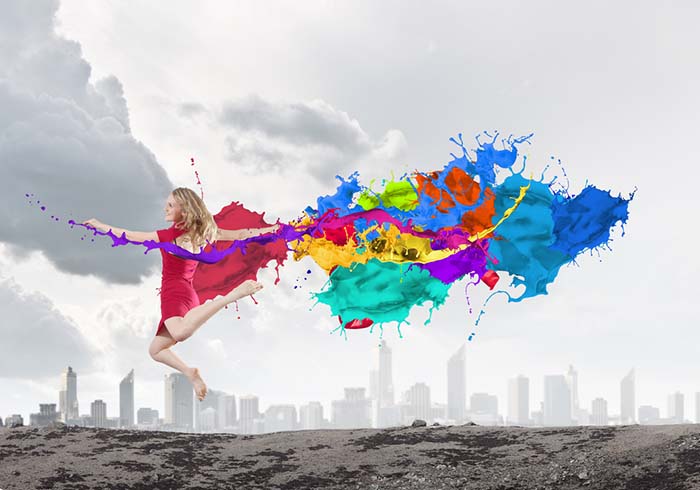 It's important that as graphic designers we stay on top of the latest trends in this profession.  This includes paying attention to what others are using and getting inspired by the latest projects featured online.
Sometimes, inspiration from others work can make a substantial impact on your future.
When it comes to inspiration, there a few places online that can compete with the Behance Graphic Design Showcase.   These are some of the most talented professionals in the field of graphic design, and you will most definitely be inspired by their work.
Behance is considered (by Adobe) to be the leading online platform to showcase and explore creative design work. Think of it as a central hub for the best graphic designers around the world.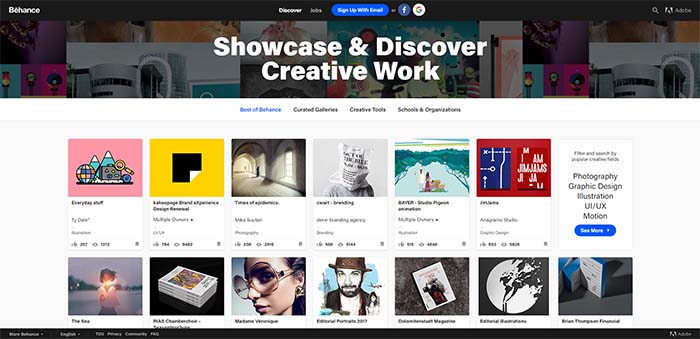 Is it easy to get lost in the incredible designs featured on Behance.  A lot of the projects here involve manipulating stock photography with creative design elements.  It's really a great place to view design projects of all kinds.  If you haven't already, you should join the network, and share your best designs with the world.
I hope you have found these links useful, and that it has at least given you a new perspective on the profession you know and love.  Be sure to share these resources will your favorite graphic designer friends!